Vision
Shri Sivalaya will become the most preferred Nature Cure Centre in Tamil Nādu by 2030 by offering high quality patient care and adapting advanced innovative scientific Naturopathy and Yoga treatment modalities...

Mission
i. Serve patient with the high quality and kindness
ii. We want to ensure the patients time and resource spend in our hospital is worthful and adding values to their life
iii. To empower the patient to take care of their health and to achieve complete state of well being
iv. Training the clinical and non-clinical staffs and providing opportunity for them to realise their full potential

Values
i. Prime objective: patient satisfaction and happiness
ii. Ethical and honest medical practice
iii. Passion for operational excellence
iv. Transparency in all operations and transactions
v. Ensuring compliance with legal requirements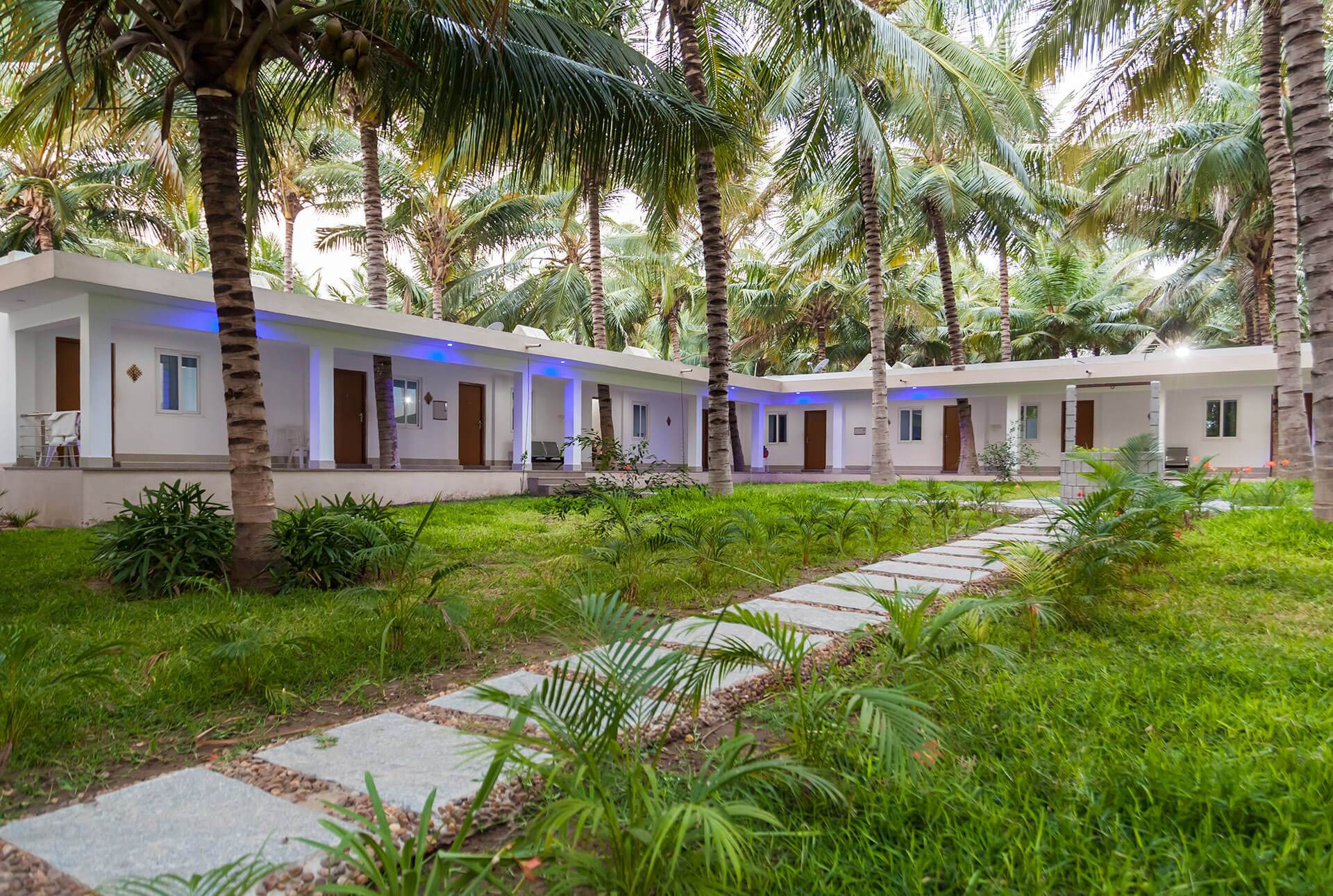 Shri Sivalaya Holistic Natural Healing Hospital
Shri Sivalaya Holistic Natural Healing Hospital was established in the year 2015.
Since its inception the hospital has made its esteemed presence in the minds of natural health seekers, as the most desired choice.
Shri Sivalaya is located in a serene atmosphere, filled with sweet smelling fragrance of nature, greeting tweets of sparrows and dancing wild peacocks leading to a pathway of high canopy, boundless coconut trees, into a sprawling 18 acres of lush green landscape.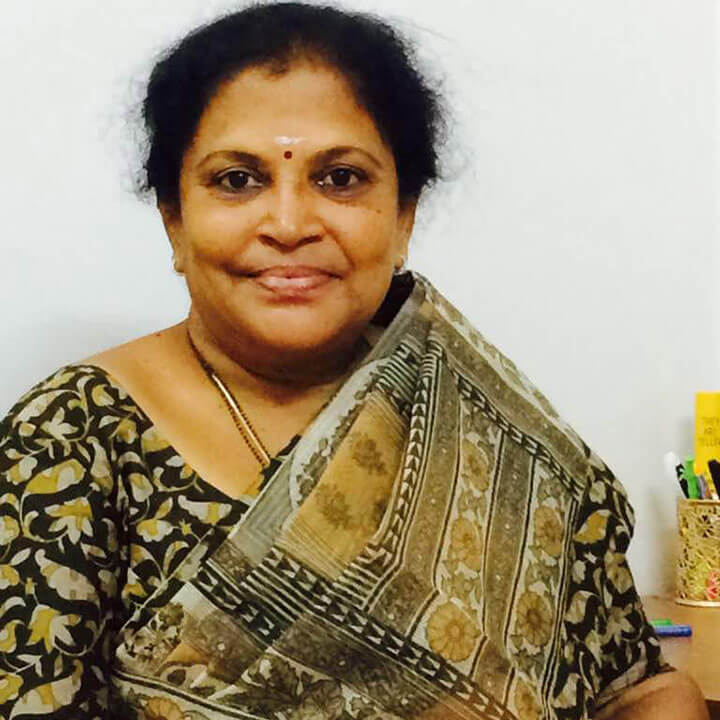 Mrs. Shanthi is a committed and determined entrepreneur whose, sole purpose of establishing the nature cure hospital is to redeem the lost and forgotten traditional roots of natural healing, practiced by our ancestors and to provide consistent health through sophisticated nature cure therapies for all those who reach the gateway of Shri Sivalaya.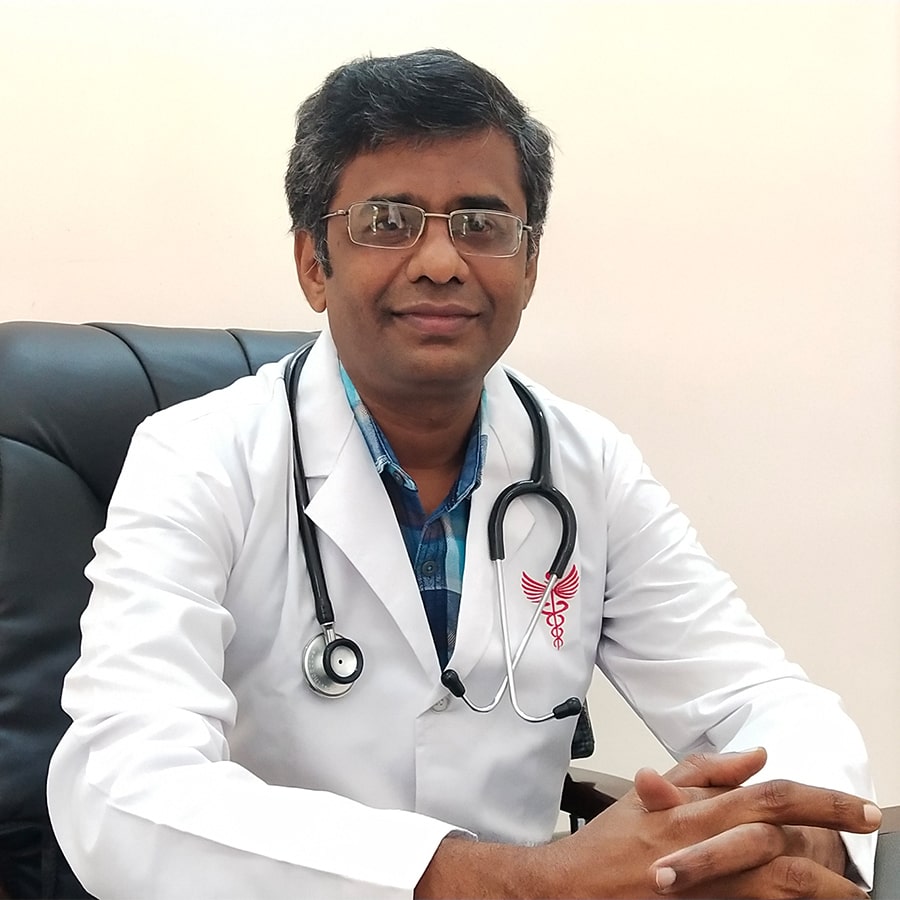 DR.V.MARUTHARAJ BNYS, M.Sc (Psychology), M.Sc(Counselling & Psychotherapy)
Dr.V .Marutharaj has 20 years of rich clinical experience in treating patients through Naturopathy and Yoga he is well known for his social media YouTube and Facebook channel AATHICHOODI which creates health awareness among public…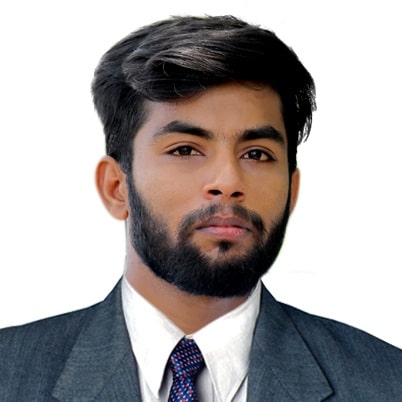 Dr A. Gnanasekaran  young vibrant resident medical officer who heads the day to day operation to provide optimum Healthcare to all inmates…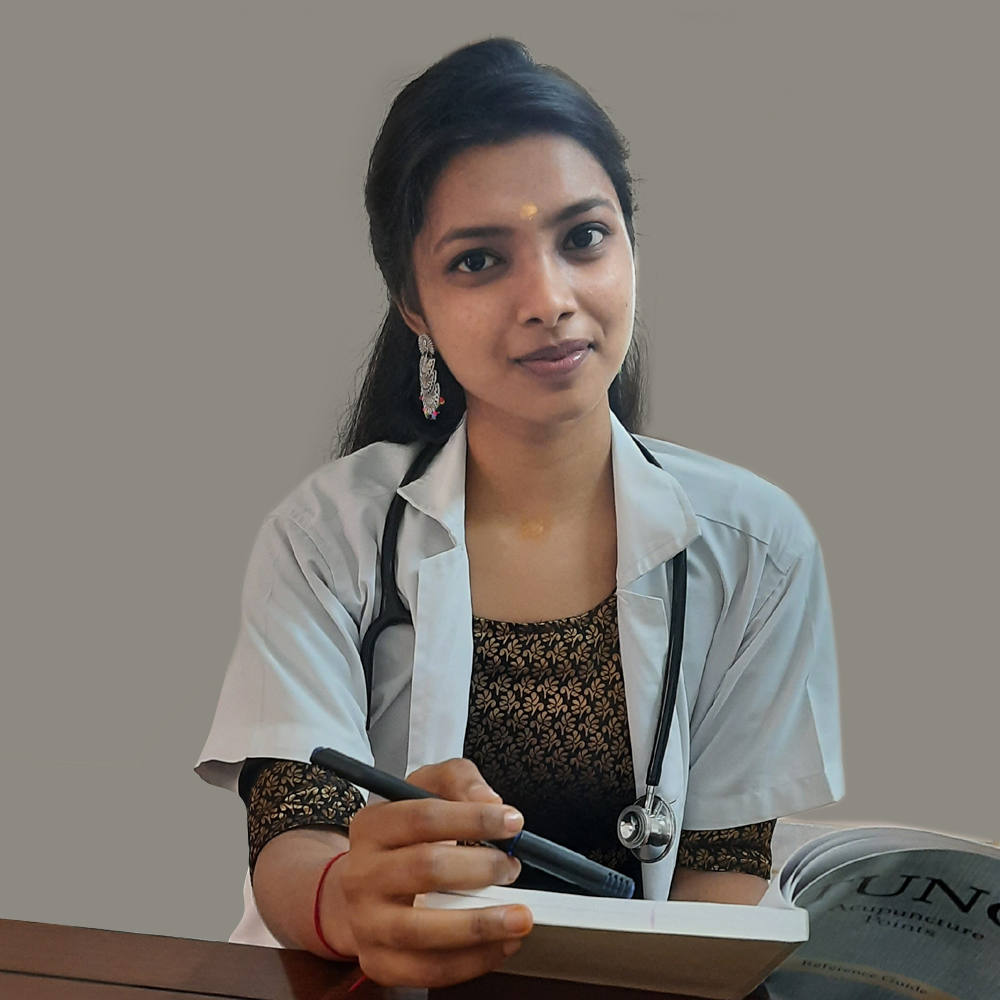 Dr M Naveena a compassionate and brilliant Naturopathy physician who is our medical officer and great team player in organising day to day clinical care system in our hospital…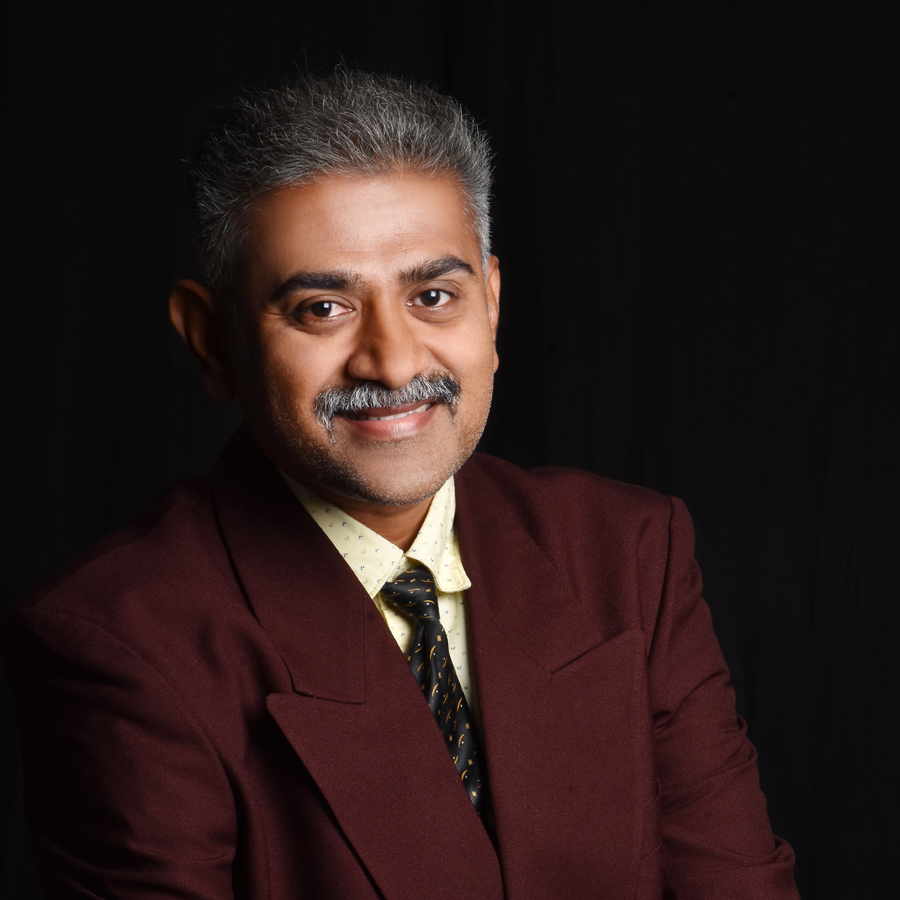 V.Senthil Raghavan B.P.T. D.S.P. D.S.M.MIAP.,
V.Senthil Raghavan is our chief physiotherapist has 22 years of clinical experience who heads the pain management and rehabilitation…
ONLINE CONSULTING AVAILABLE.

For Contact
+91 98427 10035, +91 98427 18209
ONLINE CONSULTING AVAILABLE.

For Contact
+91 98427 10035