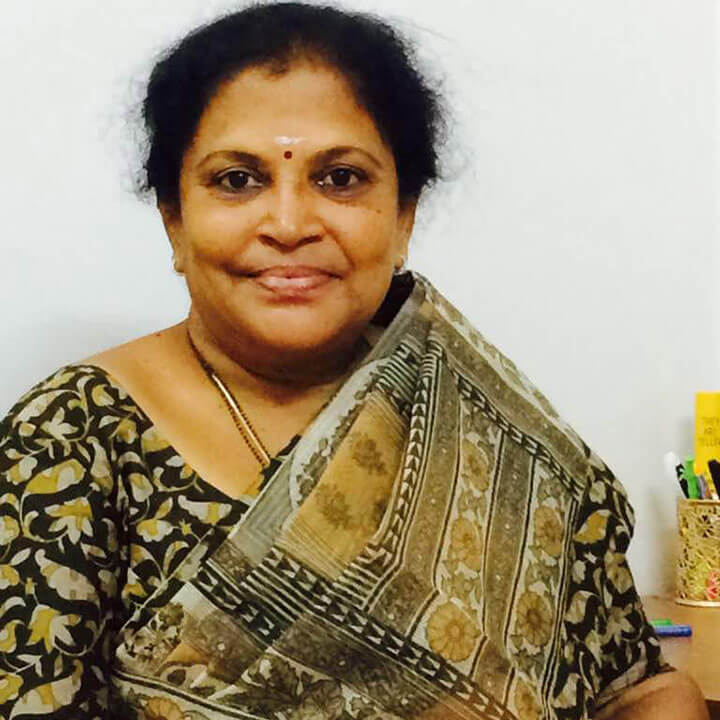 I hereby take immense pleasure in expressing my humble heart felt thanks to our Patients, Clients, and Friends. Your staunch belief in the system of Nature cure and love towards Sivalaya, has helped us to grow and promote this invaluable health sector. Since its establishment in 2015 sivalaya has been a home to thousands of patients, with acute and chronic illness, who have been successfully treated and cared for. This indeed has put us in the foremost place among the Holistic health sectors in southern India.
Throughout the years of service, we have been striving hard in every aspect to provide a quality health care for those whoever, had come under our roof. Our motto to care and cure the ailment of every individual naturally, has gained significance among those who seek consistent drug less, natural recovery and rehabilitation.
I am happy and pleased to share this bit of information with you and would also wish your continued support to encourage this service sector grow, so as to reach the far and wide provinces of the world for those who seek cure for the incurable.