Shri Sivalaya Holistic Natural Healing Hospital was formally established in the year 2015. Since its inception the hospital has made its esteemed presence in the minds of natural health seekers, as the most desired choice among the other equivalent health sectors.
Shri Sivalaya the abode of mother nature is located in a serene atmosphere, filled with sweet smelling fragrance of nature, greeting tweets of sparrows and dancing wild peacocks leading to a pathway of high canopy, boundless coconut trees, into a sprawling 18 acres of lush green landscape. The magniloquent echoeing of peacocks awaken to greet the dawn which transforms the distant shadows of the night, to misty mountains. The glorious day bubbles with activities of Organic farming, Manuring, Ploughing, Gardening and much more.
The hospital is well equipped with 35 beds in – patient facility. Our physicians and therapists are qualified professionals with wide field experience, who render yeoman service with traditional touch and utmost care, to ensure harmonious restoration of state of health.
Months of Service to Society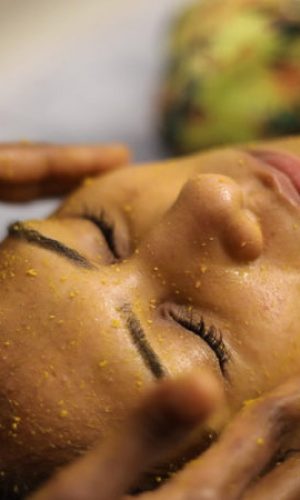 To provide manifold quality Health care service and enable people to go back to their traditional roots of healing and curing, through practices and therapies corresponding with the principles of Natural and holistic healing.
To facilitate health care within the reach of every individual. To educate the significance of holistic and traditional medicine in the modern era and inculcate the practice of natural therapies to treat common ailments in the everyday life of masses.
The enthralling habitat is located at Akhilandapuram just a km away from the main Bus depot of Kangeyam. Kangeyam is one among the many tiny towns entrapped amidst artistic villages of Tirupur district. It is very much accessible just by a 1hr 27mins drive from the nearest Coimbatore Airport, spanning 68 kms and an addition of 15 mins drive from the Coimbatore Railway station. The Other possible landing destinations would be, Trichy airport situated at a distance of 147 kms and the Erode railway station, 45kms away is an hour drive towards sivalaya by road.